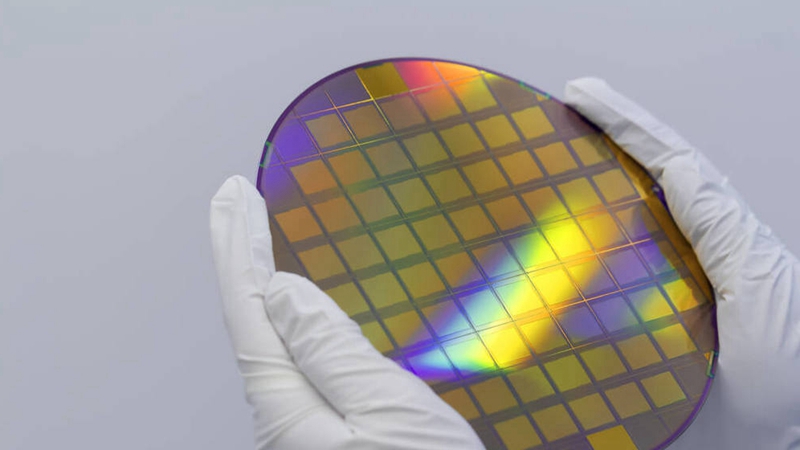 Recently, global wafer, a large silicon wafer manufacturer, announced that it intends to acquire silicon wafer manufacturer sitronic Ag at a price of 125 euro per share. Global said the negotiations were in the final stages and a deal was expected to be announced in the second week of December (next week).
Global wafer points out that the company's combination with Siltronic will an industry leader, providing a complete and technologically advanced product line for all semiconductor customers around the world. After the investment, the two sides will be able to expand their production capacity more effectively.
According to trendforce, through this acquisition, global wafer can expand its production capacity and increase its market share, and on the other hand, it can increase its bargaining power in the future.
In Taiwan, it is the largest supplier of 3-inch power supply components in China.
In recent years, global wafer has expanded its enterprise scale by acquiring Japanese manufacturer covalent, Denmark topsil and American SunEdison.
From the perspective of industrial structure, the top five suppliers of semiconductor silicon wafers have occupied more than 90% of the global market share. Among them, global wafer and Siltronic are ranked the third and fourth respectively, and the other three suppliers are Japan shinyue chemical (ranked first), Japan Shenggao (ranking second), and South Korea SK siltron (ranking fifth).
However, global wafer's successful acquisition of Siltronic may change the pattern of global semiconductor wafer market. By then, the market share of global wafer 12 inch silicon wafer will jump to the second place in the world, surpassing Japan Shenggao, next to Japan shinyue chemical.
The global semiconductor market is still hot, and the supply of the most upstream silicon wafers is in short supply, and the price rise trend may occur.